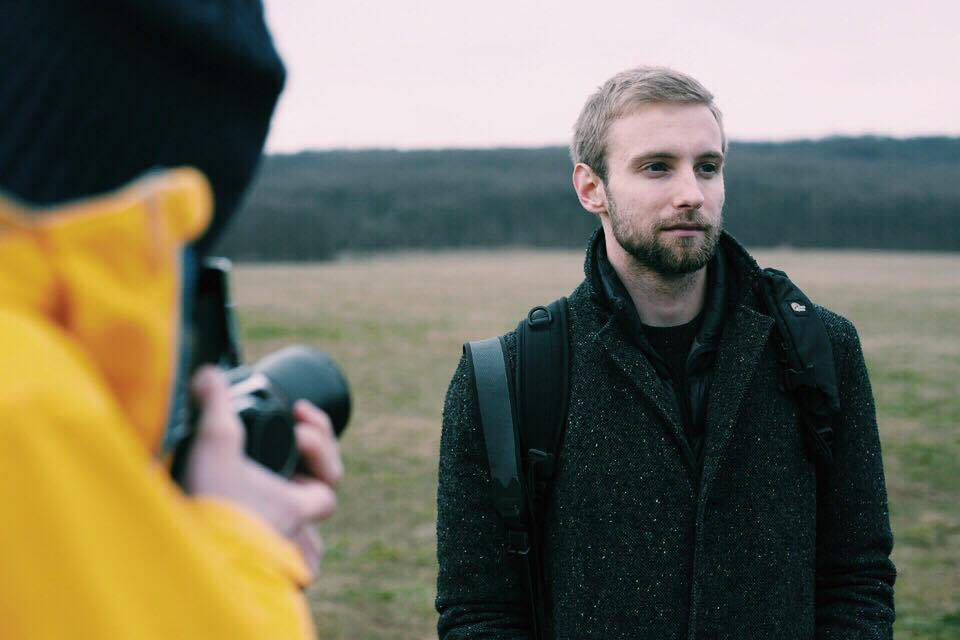 Born and raised in Brooklyn, I grew up in a diverse environment, developing an appreciation early on for the  nuances between cultures, people, and places. 
For the last four years, I have called the beautiful city of Prague my home.
Versatile - from portraiture to live concerts, festivals and events, I focus on maintaining an environmental and documentary style to my work. 
I am an independent traveler and can meet strict deadlines. 
 Interested in working together or have any questions? 
Contact
 me :)